In an effort to offer more information about your purchase of one of our beautiful pieces, we have compiled an atlas of information on the various horns which are used to create our installations.
Simply click below on the horn of interest.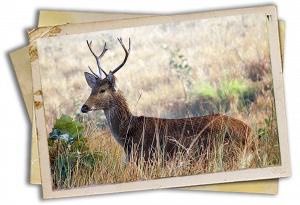 Populations in northern and central India are fragmented, and two isolated populations occur in southwestern Nepal. It is extinct in Pakistan and Bangladesh.
Read More »